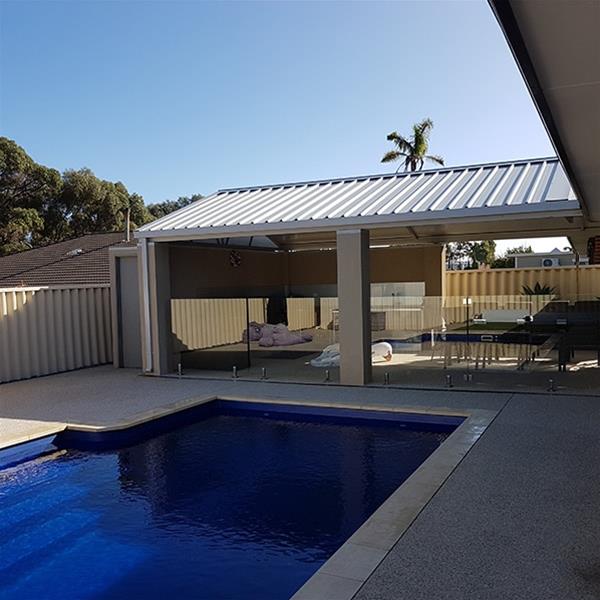 Steel Improvements WA
Steel Improvements WA specialises in custom patio, gate and decking solutions for Perth homes and businesses.
Details
Commercial:Architect,Builder,Construction
Residential:Architects,Boutique Builder,Builders,Custom Builder,Custom Design & Build,Developer
Description
Specialising in patio, gate and decking solutions we understand that every home is unique. If you are wanting to increase the amenity afforded in your home through a new patio/decking or gate that would serve to increase enjoyment, delign and functional space then we would love to help. A home improvement such as the above can serve to increase the value of a home in a number of ways.
Steel Improvements Western Australia has specialised for many years in the manufacturing, design and installation of custom-designed gates, decking, fencing, patios and carports of different varieties to an ever growing clientele base.
Visit our website to learn more.
Location