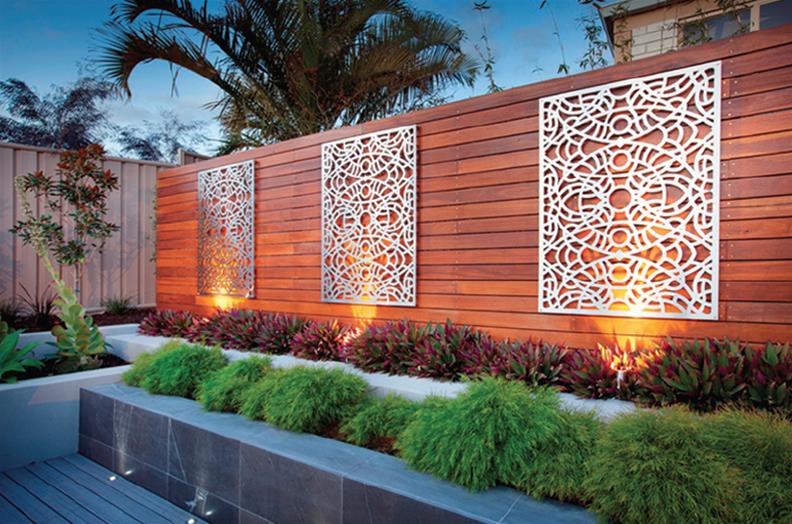 Q Design is dedicated to innovative orginal design and styling. Crafting creative quality driven works of art.
Details
Commercial:Landscape Architects,Designers,Interior Designers,Landscape Designer
Residential:Fitout Design,Interior Designers,Architects,Landscape Designer,Urban Designer
Description
Q Design's innovative products are another step in the evolution of creative possiblities.
Q Design designs & manufactures:
Architectural Screens - Contemporary designs in array of styles for applications such as dividing screens, fencing, gates, structures and feature elements internally or externally. Screens are made to order and available in a variety of metals & finishes.

Light Features - Quality crafted weather proof LED light features for inside and out - made to order in a variety of designs, metals and finishes.

Sculpture - Original custom design & fabrication of large and small scale sculptural works.

Sculpted wall Panels - Contemporary carved and molded accoustic wall cladding panels.Available in Concrete and plaster.
Location