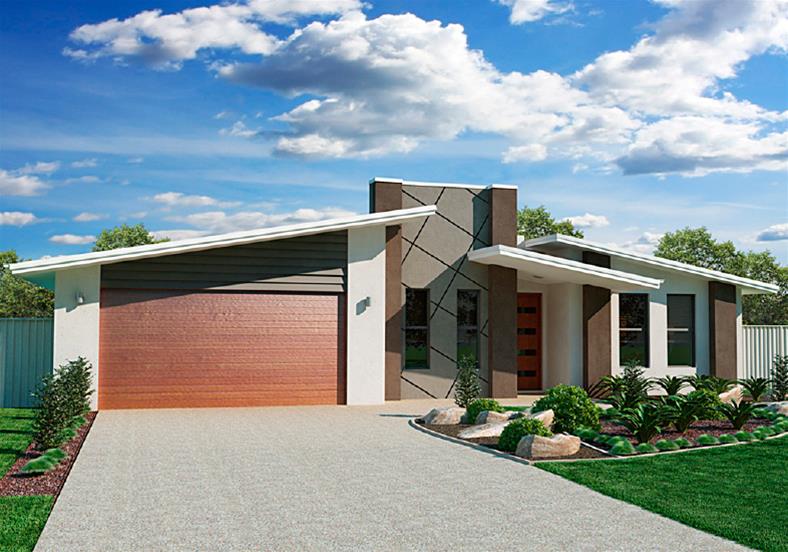 Are you a secret millionaire?
Details
Description
Perth developments are a family business which has grown substantially in recent years. Originally founded as a division of our parent company Renovating Perth we have since separated to form an independent business. This has enabled us to cater for the increased demand for our services.
As investors we understand the fi ner points of developing a block in order to maximise the potential and profi t for the client. We are not builders who have jumped on an opportunity, we are purely developers. We LISTEN to the needs of our clients to determine exactly what they want from a project and then provide a solution for them.
We are able to create soft equity in order to access bank finance where clients often think they have access to none. We have access to lists of investors ready and financed to purchase so there is no stress at the end of the project. Jayne makes the whole process appear simple and easy, as does any professional who knows what they are doing.
Mainly, we listen. In order to get 100% happy clients we need to understand their needs. Why do they want to split off their back garden? Or knock down granny's house? Everyone's reasons are different; therefore there will be a variety of solutions to the same problem. This is the thing that makes us unique in our industry; we are problem solvers. With our creative design and expert negotiation skills our team can get any project through the most obstinate councils. This leaves us to proceed with the project in the shortest time imaginable and creates a win/win situation for everyone, both emotionally and fi nancially.
Contact us for more information. We look forward to working with you soon.
Location