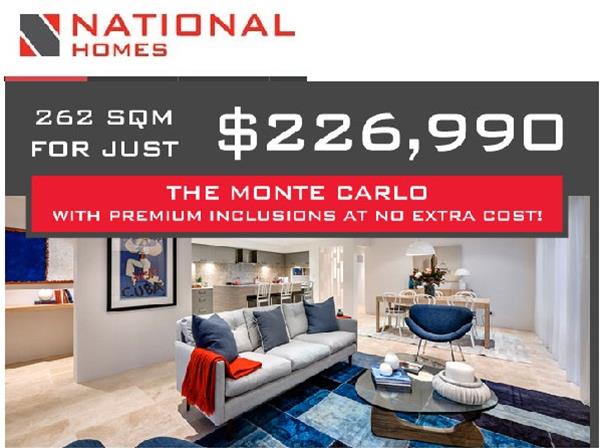 Your dream house is all about you.
Details
Commercial:Builder
Residential:Builders
Description
At National Homes, we pride ourselves on doing more than just building houses across Perth. For over 31 years, National Homes has been at the forefront of the home design industry, creating a range of styles, features and layouts to appeal to WA lifestyles.
Location