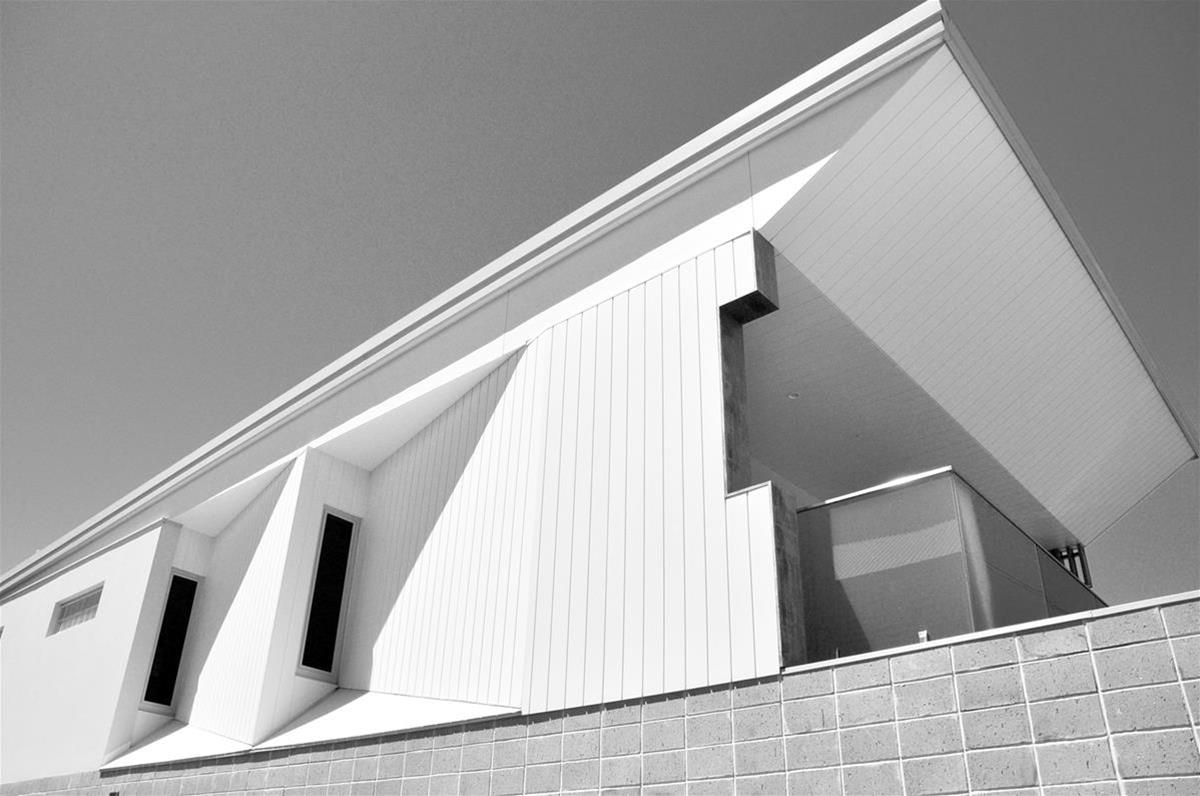 MHPA Studio Architecture offers bespoke design, creative excellence and service. We deliver the best solution for your brief. Call us for an appointment.
Details
Commercial:Architect,Building Designer,Designers,Project Management,Sustainability
Residential:Architects,Building Designers,Fitout Design,Interior Designers
Description
MHPA Studio Architecture, is a small Perth based Architectural design studio that works on multi facetted projects ranging from various residential to commercial projects. We believe in a dedicated work ethos that puts the Client first, and believes that each project requires the dedication and attention to achieve the best outcome. Each project is site specific and consideration to its context and environmental constraints are paramount to a successful outcome. We believe in sustainable, innovative and well considered design solutions.
Founded by Michelle Hon Architect, MHPA Architecture Studio understands the importance of good service and excellent design. MHPA Studio Architecture has many years of architectural experience and we are committed to achieving the best outcome.
Visit our website at www.mhpastudio.com and call us or email us at [email protected] for an appointment.
Location