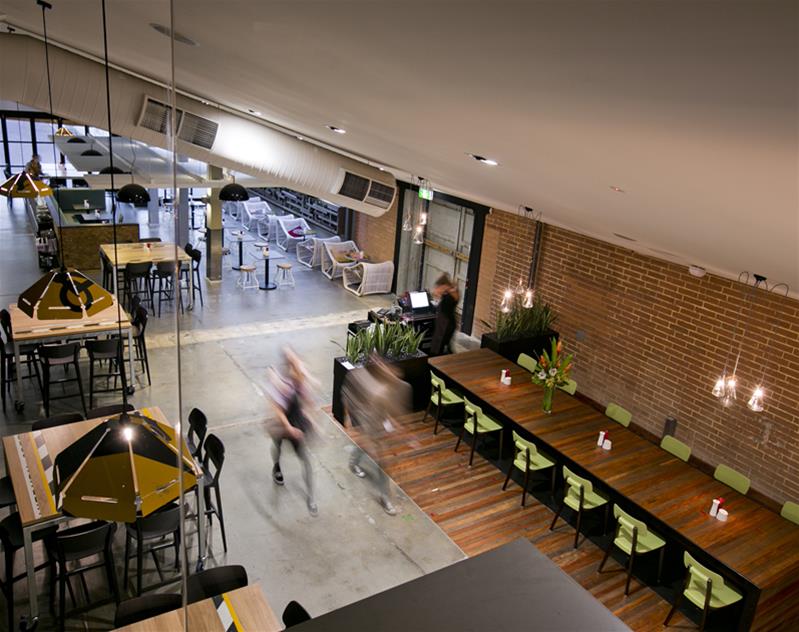 JBM Projects is an award-winning national shopfitting company specialising in luxury hotels, venues, pharmacies and retail outlets.
Details
Commercial:Builder,Building Designer,Construction,Consulting,Designers,Interior Designers,Planning,Project Management
Residential:Boutique Builder,Builders,Custom Builder,Custom Design & Build,Fitout Design,Interior Designers,Kitchen Designers,Renovator
Description
JBM Projects specialises in high-quality, luxury fit-outs and refurbishments of boutique hotels, destinations and popular venues.
While JBM Projects head office is based in Brisbane, the company has representatives and trades people located across Australia to carry out the job.
Its experienced, professional team take the time to listen to the needs and vision of each client and bring that vision to reality using the latest and best materials.
JBM provides complete project management services from detailed architectural and interior designs; manufacture and procurement of quality fixtures, fittings and cabinetry; installation of all materials, infrastructure and design elements; detailed advice regarding systems to maximise patron experience and worklflow efficiencies.
Each project is delivered on time, every time to the highest standards.
For more information, visit www.jbmprojects.com.au
Related
Firewater Grille, Duxton Hotel Perth
Location