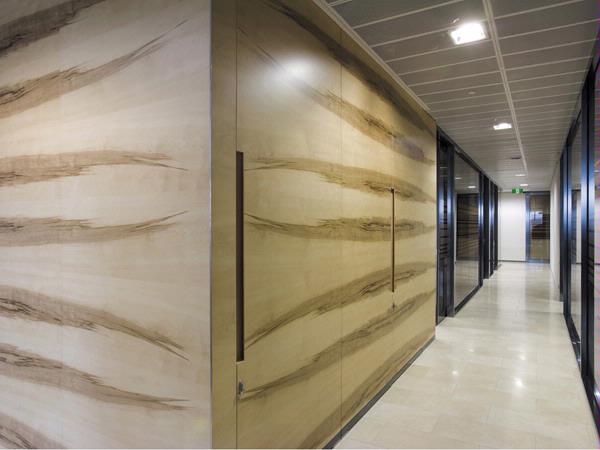 HBO+EMTB is one of Asia Pacific's leading multi-disciplinary design practices. Offering expertise in architecture, interior design, workplace strategy, urban design, landscape architecture and heritage, HBO+EMTB provides a service that accounts for a facility's full lifecycle. Today, the company conducts business from offices in 10 countries, with HBO+EMTB representing more than a century of design excellence.
Details
Commercial:Architect,Interior Designers,Urban Designers & Planners,Heritage Architects,Landscape Designer
Description
Key to its success is the acknowledgment that clients know their own organisations better than they do. A collaborative approach and comprehensive consultation process allows HBO+EMTB to understand client needs, commercial environment and technical processes and practices, resulting in the optimum design solution. Specialist expertise in particular industry sectors, client types or delivery methods resides across the network of offices. When commissions arise in specific geographical locations, specialist staff provide conceptual expertise supported by local offices for statutory compliance, management and production resources. This approach allows the company to deliver an unparalleled degree of critical review and design quality.
HBO+EMTB provides integrated design services, offering clients cost and time efficiencies. Its expertise covers property development management and strategic facilities planning through to complex architectural projects, integrated fitouts and refurbishments. The company works with clients from inception to occupation.
Related
Location