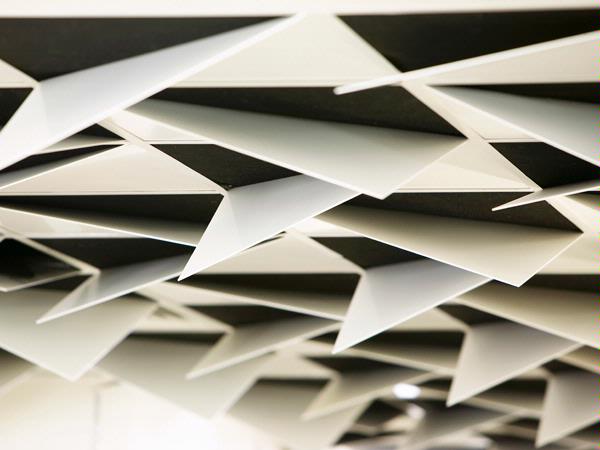 A multi-award winning firm, HASSELL understands individuality and strives to ensure the best workplace outcome for each client.
Details
Commercial:Architect,Interior Designers,Landscape Architects,Urban Designers & Planners
Description
Founded in Australia in 1938, HASSELL is a single, privately owned international network of design studios.
An important part of HASSELL's workplace approach is to identify existing constraints to productivity and business success within an organisation.
The company demonstrates ways to move beyond these constraints to create a workplace, which not only looks good, but also supports work and optimises the effectiveness and wellbeing of the organisation and its staff.
Related
Broad Group Holdings Project
Location