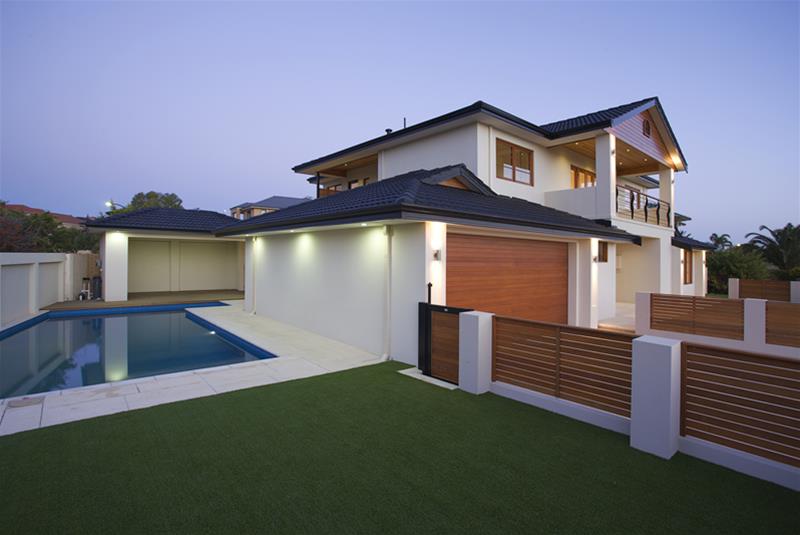 Specialists in extensions and granny flats, new builds, renovations; North of the River.
Details
Residential:Architects,Builders,Custom Design & Build,Renovator
Description
If you are looking for on time and on budget, and efficient communications throughout your building process, please keep reading. With over 20 years industry experience, we have the skill and reliability to deliver a truly personal and fl exible service. Managing director Mark Gethin personally oversees each project, ensuring his hand picked team of craftsman delivers the highest quality of craftsmanship our clients would expect.
Check out our website and read what our clients have to say.
Call or email us to discuss your requirements, and once you are happy, place one of the most important decisions of your life with a builder that you can trust.
Location