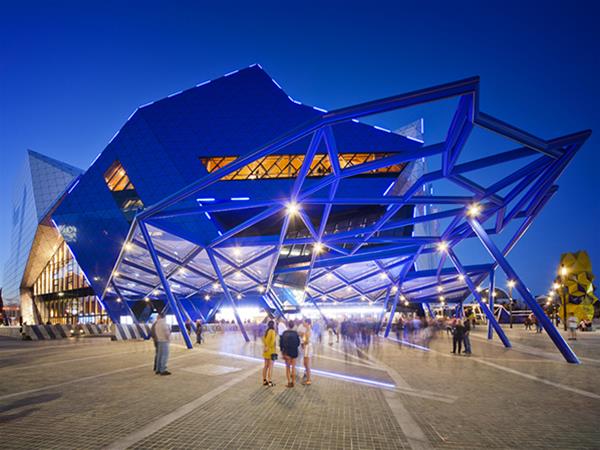 Cameron Chisholm Nicol is a commercial architecture and interior design practice in Perth, Western Australia. We design and deliver enduring architecture which responds to people, place and planet.
Details
Commercial:Architect,Consulting,Interior Designers,Designers,Sustainability,Tenancy Coordination,Urban Designers & Planners
Residential:Interior Designers,Urban Designer,Architects
Description
Cameron Chisholm Nicol is an award-winning leader in architectural, interior and urban design. With a history stretching back to 1884, our reputation is built on quality design and delivery underpinned by a commitment to economic, social and environmental sustainability.
We work across sectors including multi-residential, commercial, health and aged care, sport and entertainment and retail.
We partner with our clients to distill their objectives and create a shared vision which becomes the blueprint for a rigorous design and delivery process. Our established methodology and QA processes ensure that budget and program are efficiently managed across the every stage of the project. We start where we want to finish - with built form that enhances functional, aesthetic and commercial outcomes and which everyone is proud of.
Related
Location