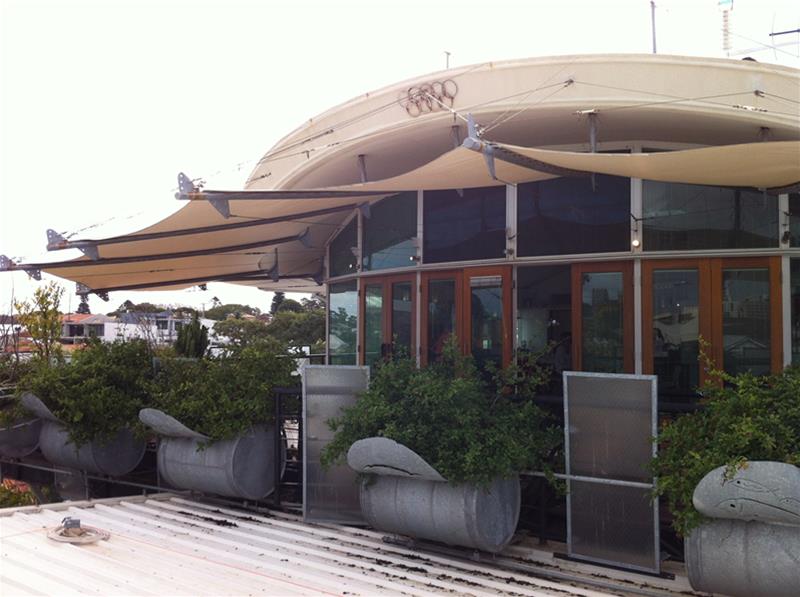 The team at AJCD is dedicated to the creation of distinctive buildings and spaces.
Details
Commercial:Builder,Building Designer,Designers,Interior Designers
Residential:Bathroom Designers,Boutique Builder,Builders,Building Designers,Custom Builder,Custom Design & Build,Fitout Design,Furniture Design,Interior Designers,Kitchen Designers
Description
The team at AJCD is dedicated to the creation of distinctive buildings and spaces; to challenge common perspectives and discover unusual, extraordinary interpretations of the spaces we create; how they function, how they are perceived and how they are experienced.
AJCD was established in 1971 as a boutique firm specializing in architectural building design and dedicated to outstanding, unique commercial and residential design solutions.
At AJCD we can provide our clients with a holistic approach to any project, no matter how large or small.
Beginning with a thorough briefing to establish a clients' priorities, budget, and expectations as well as addressing any structural or logistical challenges that may arise; we then take all of this information to create visual concept.
Using 3D modeling and renders we are able to present an accurate digital representation of concepts, providing clients with a clear vision of the proposed outcome at a very early stage.
Once the concept is approved, we can begin the process of preparing and lodging council submissions, engaging consultants (such as engineers), specifying furniture and finishes, preparing structural plans for construction, and aiding in styling and decoration.
We remain involved throughout the entire build process, in conjunction with consultants and trades, to ensure that our clients receive only the finest quality workmanship on the completed project.
AJCD is committed to delivering inspirational, beautiful results for every client, every time.
Location