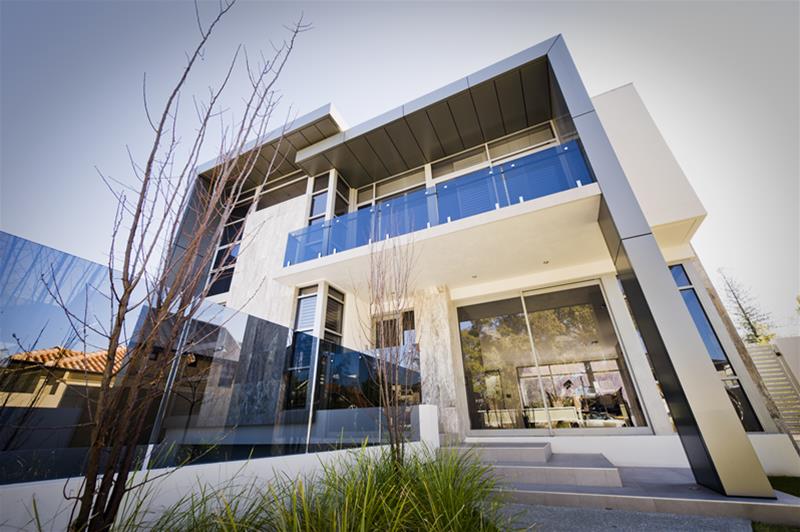 RiverStone Construction Co
RiverStone is a custom luxury home builder in Perth. All homes are individually designed and are of a very high specification.
Details
Description
RiverStone Construction Company has been designing and building high quality homes in Perth for 16 years.

All homes are individually designed to suit the clients' specific needs. A very high standard of specification and standard of finish are always included in the price.

RiverStone also provides a level of client service well above norms in the industry. The service includes interior design services and landscaping design as part of the package. Our experience and expertise are our clients' greatest advantage.
Related
Location