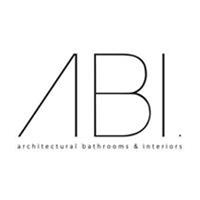 ABI INTERIORS | Architectural Bathrooms & Interiors
ABI Interiors welcomes you to a new era of bathroom and interiors design.
Details
Residential:Bathroom Designers
Description
ABI Interiors has a variety of bathroom products which will inspire you to remodel your bathroom and interior design. At ABI we have different kinds of tapwares from black matte to rose gold tapwares, also various option freestanding bathtubs and other bathroom fittings and accessories.
Location