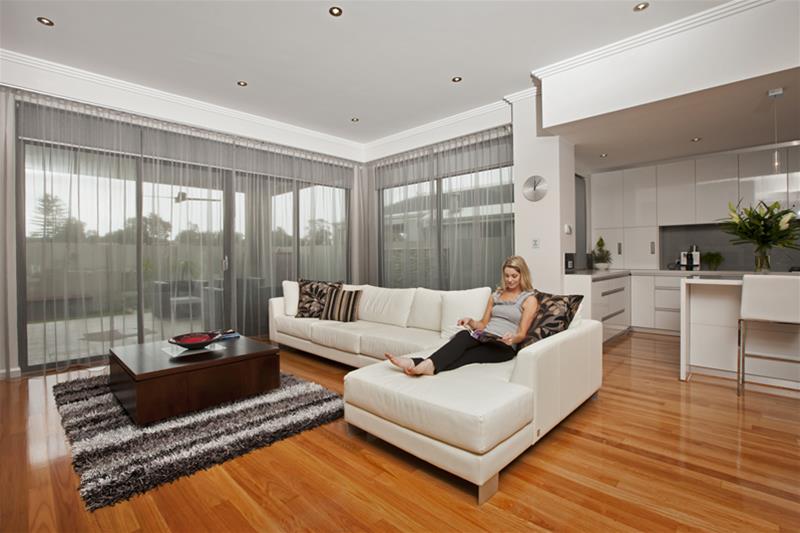 Experience the difference in blinds, shutters and curtains.
Details
Residential:Blinds
Residential Suppliers and Retailers Type:Showroom in Perth
Description
With so many blinds, curtains, shutters and outdoor window and shade solutions to choose from, not to mention all those fabric and style combinations, you might think our product range is the main reason clients across the greater Perth region choose Yahmo.
But there's so much more to our business.
Contact us to arrange a no-obligation consultation and experience the Yahmo difference for yourself.
Location