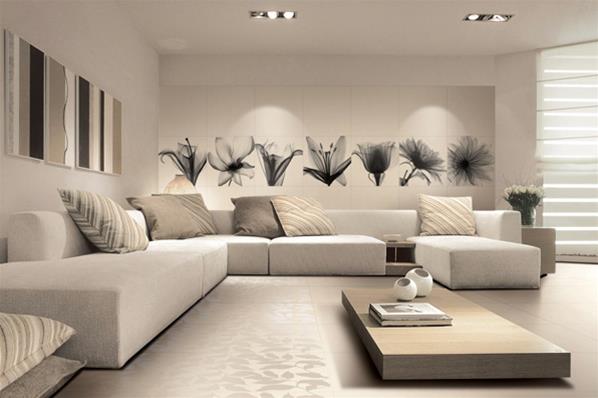 Our tiles are the same or better quality than our more expensive competitors, maybe you should ask them why they are so expensive.
Details
Residential:Floors,Renovations,Tiles,Tiling,Walls
Description
Tiles 88 is Western Australian owned and operated, and staffed by the people who own the business. We bring many years of combined experience in the tile industry, along with extensive international networks of suppliers. We travel the world looking for the best quality and the best price. We won't work with suppliers who don't measure up, and stand by the tiles we sell.
Location