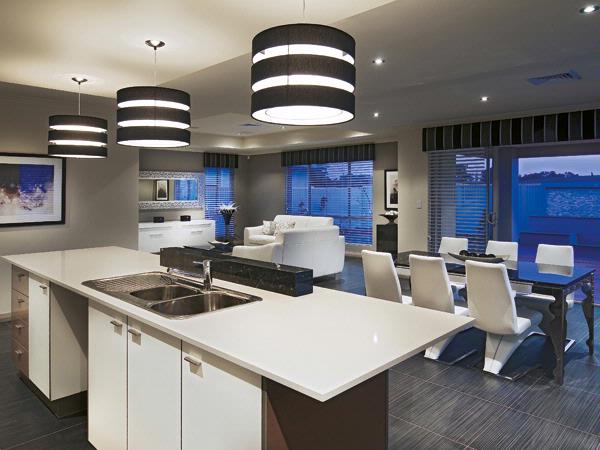 Create an impact with quality designer flooring that makes any commercial space look polished and sophisticated.
Details
Description
For an interior space to be truly finished, it must have the right basic elements such as flooring, lighting and colour.
At Prestige Tile Gallery, the extensive range is full of quality, innovative flooring solutions, so the result is guaranteed to impress.
Since it was first established in 1998, Prestige Tile Gallery has gone from strength to strength and now supplies several commercial clients.
Take a trip to Prestige Tile Gallery's showroom in Osborne Park, where you are sure to find a memorable and lasting flooring solution.
Related
Prestige Tile Gallery 2010
Location