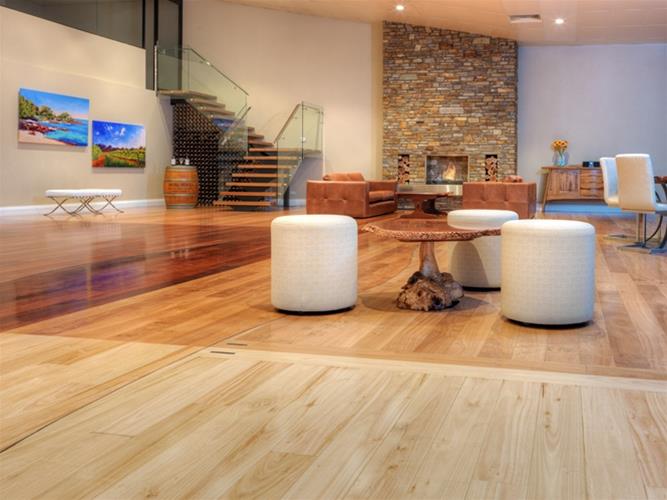 Lifewood® Floors produce West Australian timbers that are pioneered specifically for Perth Conditions.
Details
Description
Lifewood® Floors is a West Australian family owned business that was founded in 2009. The director has qualifications in botanical science and has a family background of inventors. He uses his abilities to produce a product that is eco-friendly and sustainable. Sustainability of our West Australian forestry is an important aspect of Lifewood® Floor's techniques, and is important to understand when in the decision making process.

Our Solid Multi Layered boards are solid timber throughout, which enforce a top-quality, strong and durable timber floor that is guaranteed to look fantastic for years to come. We are so confident in our brand and product that we offer lifetime warranty on all our installed floors.

The founding goal of Lifewood® was to overcome inherent industry problems within flooring and forestry and at the same time, produce the best looking and most stable floor possible and reignite the people's passion for West Australian timbers.
Location