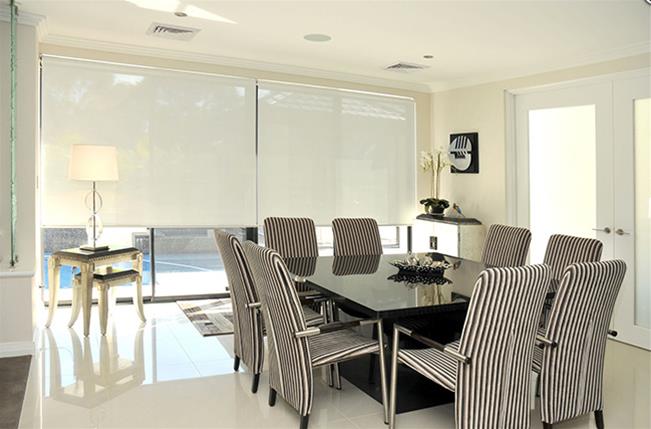 Innaloo Curtain & Blind Centre
Innaloo Curtain and Blind Centre is a long established family owned and operated business located in Perth, Western Australia.
Details
Residential:Blinds,Curtains,Shutters,Walls
Description
With over 30 years industry experience, owner Thelma Brabazon and her team, provide helpful and creative advice both in-home, onsite and in-store.
Innaloo Curtain and Blind Centre are the experts also when it comes to choosing window treatments that are right for you and your home. Curtains are our speciality and are synonymous with style. Our services include everything from fabric selection, advice and curtain making, through to professional fit-out for all residential and commercial applications.
Our Verosol blind+shutter studio offers a unique experience making the selection process easy. All the samples are on display allowing you to see and feel the benefits of each system. The studio showcases Verosol's entire range of premium quality blinds and shutters. There are hundreds of fabrics to select from including blockout, sheers and sunscreens like Silverscreen with the metallised backing. Additionally, the studio carries a range of remote controlled blinds for inclusion of the affordable Ambience motor system.
If you find the choice a little overwhelming, Thelma and her team can guide you in the right direction, or answer any questions you may have. And, as a member of the Window Coverings Association of Western Australia you can be assured of a quality service and quality products, when dealing with Innaloo Curtain and Blind Centre.
Location