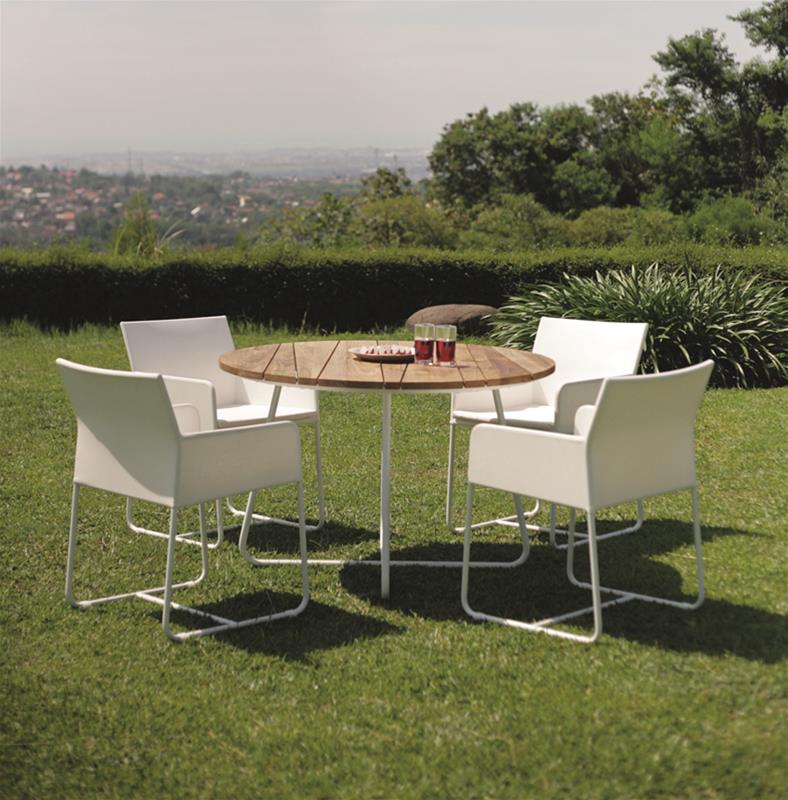 inWHITE is new concept store in Perth focusing on our fabulous lifestyle of inside/outside living.
Details
Residential:Outdoor Accessories,Furniture - Outdoor
Description
At inWHITE we are proud to have the exclusive Western Australian rights to Rausch furniture of Germany and the exclusive Western Australian rights to MamaGreen as well as our own inWHITE collection.
Our aim is to provide unique, exclusive and high end quality furniture.
Our large point of difference is that we are the first company to bring in indoor looking furniture, that can withstand any type of weather conditions. This gives you a new sense of option for your home.
The store is fresh, spacious and very comfortable in its approach. It does feature a large range of white furniture as the name suggests, but don't be fooled, there are options of colours and you are hit with the splashes of colours in throw cushions, art pieces and accent pieces as soon as you walk in.
Location