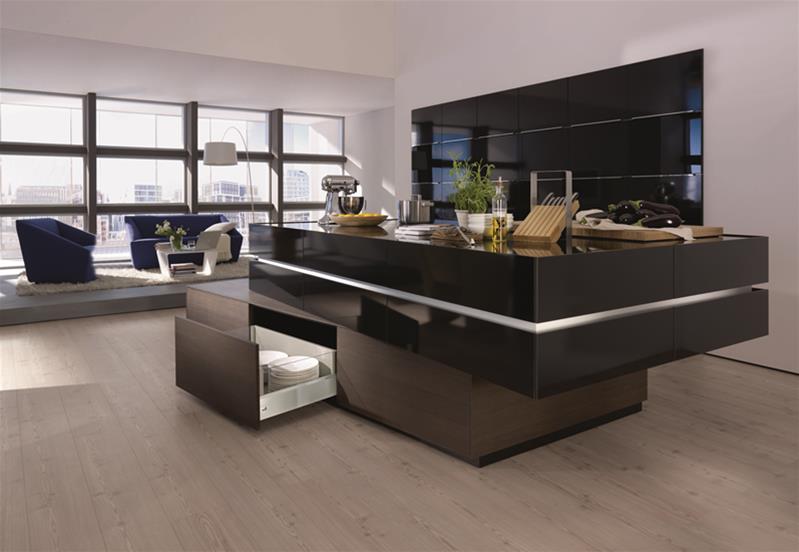 With a proud heritage in the industry for over 100 years, Hettich are well known for quality and innovative products that make living spaces work beautifully.
Details
Residential:Bathroom Fitout,Kitchen & Bathroom Renovation,Kitchen Fitout
Description
Hettich is one of the world's largest manufacturers of furniture fittings. Every day, over 5,800 members of staff take up the challenge of developing intelligent technology for furniture. A family-owned business, Hettich is based in Kirchlengern, Germany. This is where ideas are born for furniture fittings we design today to inspire tomorrow.
With 38 subsidiaries and partner agencies as well as production sites in America, Europe and Asia, we are never far from our customers wherever they are in the world. We are specialists in every market segment, understanding the different needs to develop functionality and inspiration in all our products. Hettich means a strong partnership with the furniture and white goods industries, with specialist retailers, trade and the Do-It-Yourself sectors.
We meticulously work on products that often are not visible – used inside furniture cabinetry – but provide superior functionality in many places in the home. Our hardware solutions provide ergonomic and smooth movement, safety and convenience – designed and made to last.
The secret: awareness of quality, inspirational innovation, constant dialogue with our customers, and reliability. Our staff act in line with these values.
The result: Making living spaces work beautifully.
Related
Lighting in furniture from Hettich
Folding and sliding door systems from Hettich
Drawer Systems from Hettich
Location