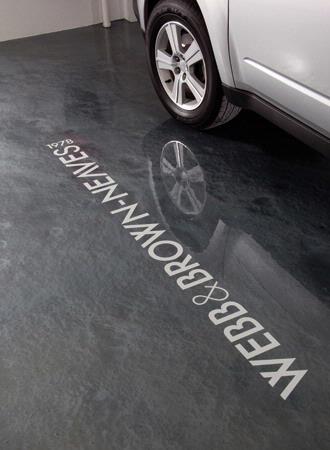 An increase in concrete strength of up to five times makes a Flexico floor covering a must-have.
Details
Description
If you're not a fan of watching paint dry (and let's be honest, who is?), Flexico has the perfect time saving solution to any floor-cover project.
Whether it be for domestic, commercial or industrial use, inside or out, Flexico makes the idea of turning any floor into an industrial-strength showpiece a reality.
Related
Location