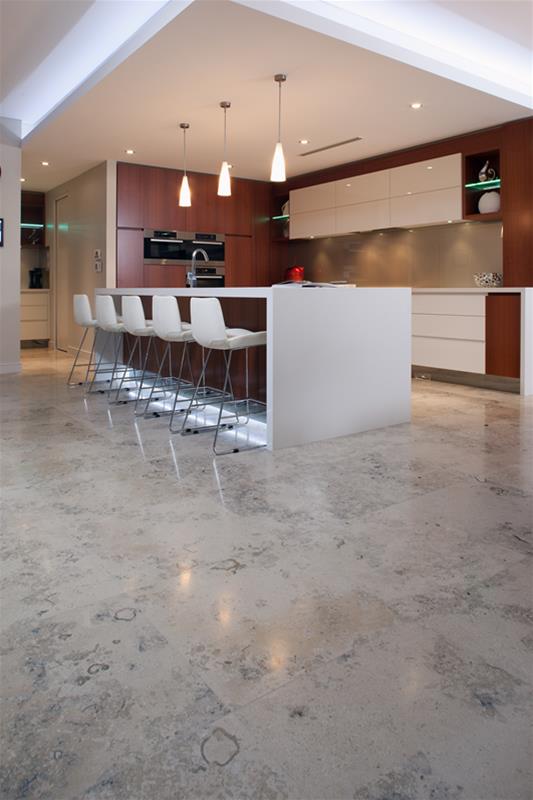 Eco Stone Floors is Perth's leading supplier of natural stone. We import only the best and highest quality stone from reputable quarries around the world.
Details
Residential:Floors,Paving,Stone
Description
Our natural stone range includes beautiful marble, limestone, travertine, basalt, sandstone, slate and granite.
We provide stone suitable for interior and exterior applications for both walls and floors. We can supply wall and floor tiles, outside pavers, cobblestones, crazy paving, wall cladding as well as glass and stone mosaics.
We have the resources, experience and knowledge to provide you with the best hard surface solutions for any residential or commercial application where luxury, timeless and surprisingly affordable natural stone is required.
Located in the heart of Osborne Park, Eco Stone Floors services the whole of the metropolitan region and can deliver luxury high quality stone direct to your doorstep.
Location