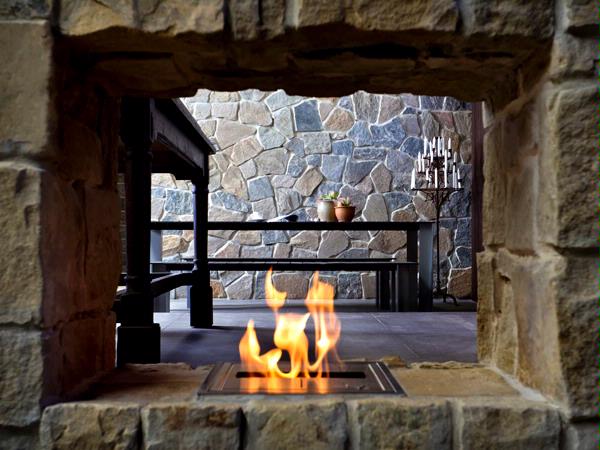 Eco Outdoor's WA division builds on the success of the past 11 years and the experience of its Melbourne, Sydney and Brisbane showrooms.
Details
Description
In 2001, Ben Kerr and brothers Rick & Ross Eckersley set up Eco Outdoor, a creative product supply business focused on developing and sourcing innovative, high-quality products and bringing them direct to clients.

The company specialises in the supply of unique exterior surface treatments for residential and commercial projects.
The team services architects, designers and builders, as well as residential consumers, and sees the product specification process as a collaborative one.

Eco Outdoor's quarry-direct model enables the development of truly innovative products as well as international distribution, with high-profile projects in New Zealand, Fiji, Chicago and Singapore.

Partnering with key designers, the group has worked on the Melbourne Flower and Garden Show and has been part of a gold medal-winning team most years for the past six years.

In 2006, they partnered with Rick Eckersley for the Singapore International Flower & Garden Show, who won gold, and with one of their top design clients, Rolling Stone Landscapes, who won gold at the Chelsea Flower & Garden Show.
While there have been significant advances in the development of high-tech flooring and walling products, the team is seeing a definitive shift back towards the use of more natural materials such as stone.

Born out of the landscape sector, Eco Outdoor has maintained a strong commitment to natural raw materials that maintain the integrity of the outdoor space. The beauty of a natural stone texture is that it will add warmth to a room and give character and depth that bear the hallmarks of a life well lived.

Eco Outdoor sees the showroom space as a hub where designer, client and builder can all meet, discuss and be inspired by a range of stone alternatives. Visit the recently opened Perth showroom for a treat for the senses.

Location