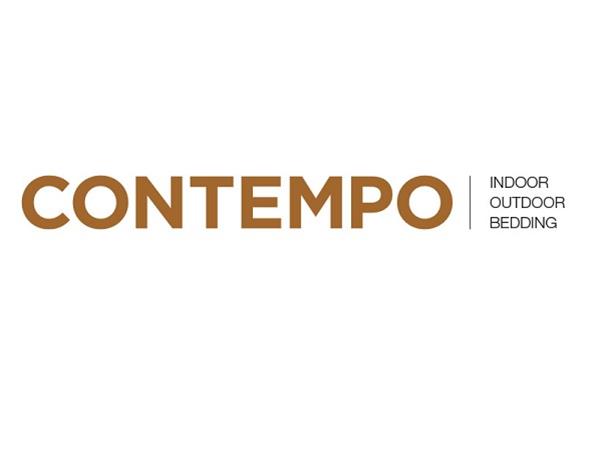 Over the years we have brought to Perth many interior masterpieces but it is the outdoor range that has really lead a shift in the mindset of Western Australians.
Details
Commercial:Furniture - Indoor,Furniture - Outdoor
Residential:Furniture - Indoor,Outdoor Accessories,Furniture - Outdoor
Residential Suppliers and Retailers Type:Showroom in Perth
Description
The concept we keep coming back to is 'Timeless'. Like a renaissance masterpiece, it must have a feeling of classic beauty that transcends fashion. Warm tones, soft fabrics, unusual textures and elegant forms with a touch of the enigmatic, are the hallmarks of a Contempo piece.
Location
Address: 22 King Edward Road,Osborne Park,WA,
Phone: (08) 9446 9244
Email: [email protected]