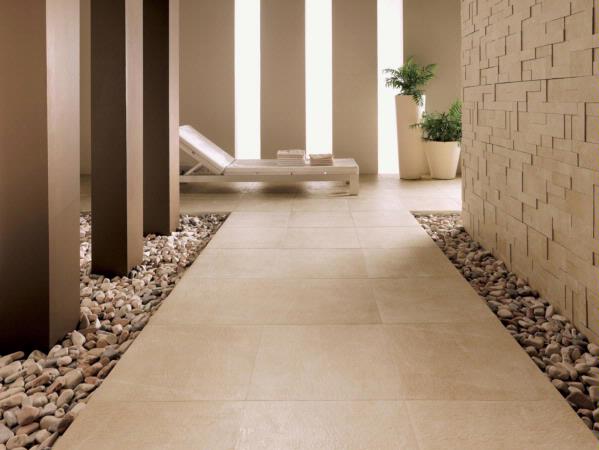 CERAMO aims to bring to Perth a range of ceramic tiles not otherwise available and promote the full potential of innovative ceramic products.
Details
Residential:Bathroom Fitout,Building Materials,Decking,Floors,Kitchen Fitout,Pools & Spas,Stone,Surfaces,Tiling,Walls,Tiles
Residential Suppliers and Retailers Type:Showroom in Perth
Description
CERAMO is located in Osborne Park and is the newly established brand for Middle Swan Trading a family owned West Australian company that has been distributing ceramic tiles since 1964.
Its key suppliers are based in Europe and its flagship supplier the Porcelanosa group is second to none in the world in both design and environmental sustainability .
It prides itself in innovative products that replicate Stone, Wood, Glass and Mosaics among other materials in a way that is both cost effective, technically superior and authentic looking. Eliminating maintenance, sealing and offering surfaces that are easy to clean with a lifecycle cost that is generally much cheaper than the original material.
CERAMO is open Mon – Fri : 8am to 5pm and Sat : 9am to 3pm
Related
Stone Effect Porcelain Tiles
Porcelain Timber Collection
Location