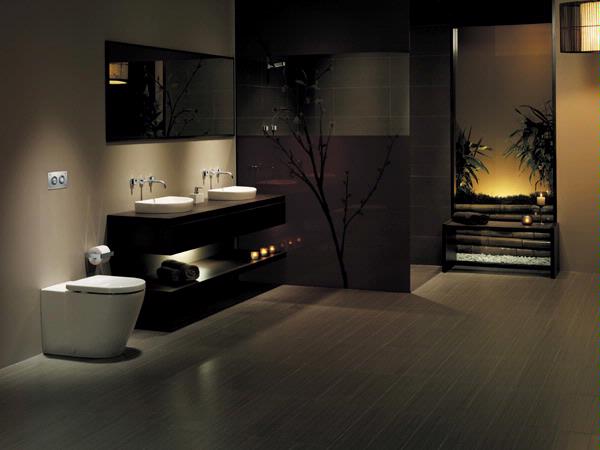 Caroma Dorf offers products which demonstrate some of the most innovative and stylish ways to save, manage and showcase our precious water resource.
Details
Commercial:Bathroom Fitout
Description
A leader in environmental ingenuity, Caroma Dorf has continued to advance its entire product range with water saving in mind. Caroma Smartflush is an Australian first, setting the benchmark for reducing water usage when it comes to toilet suites. It delivers dramatic improvements in the amount of water required per flush, with the toilets using only 4.5 litres for full flush and three litres for reduced flush mode. The results are significant savings of up to 35,000 litres of water every year for the average Australian home.
Related
Location