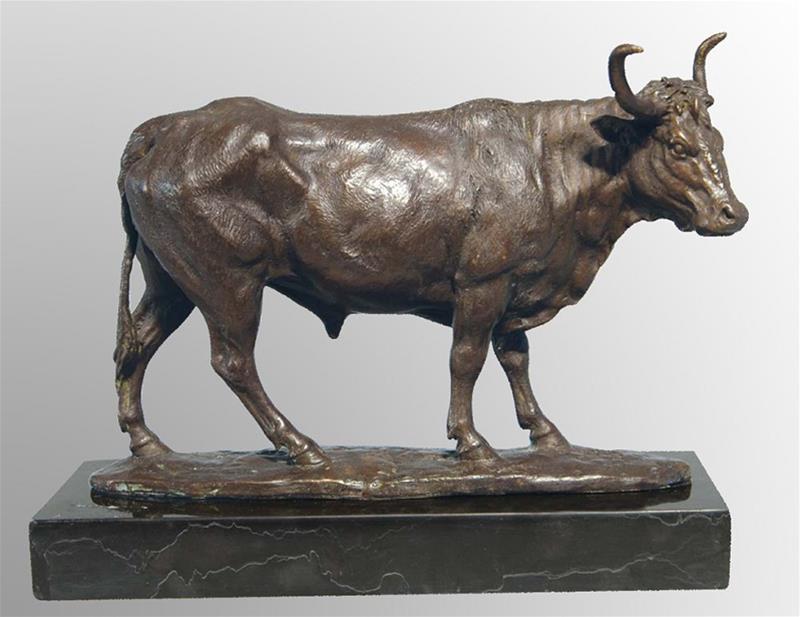 Bronze Statues and Water Features
Bronze Statues for both inside and outside. Timeless pieces to both enhance and beautify all homes and spaces.
Details
Commercial:Design,Furniture - Outdoor,Homewares,Indoor Art,Interior Design,Landscaping,Outdoor Art,Sculptures
Commercial Suppliers and Retailers Type:Showroom in Perth
Residential:Homewares,Indoor Art,Landscaping,Outdoor Art,Sculptures
Residential Suppliers and Retailers Type:Retail Supplier,Showroom in Perth
Description
The Bronze and Marble Gallery In Osborne Park imports true bronze statues which are created using the traditional lost wax method. We cater for indoor statues whether they be traditional, artdeco, modern, animal, classic and mythicla. Our outside statues are in created using the same method and can be used for either water features or as pieces by themselves. We have a vast variety of water features that can cater for every garden or pool area whther they be dolphin, bird, fish through to tradtional roman/greek styles. Large urns and benches all in bronze are some of the other items that we have. Another feature of our business is our custom made statues whether they be in bronze or marble, lifesize or busts. Hours of business 8-4pm Mon to Fri 8-11 Sat or by appointment.
Location
Address: 2a/56 Collingwood Street,Osborne Park,WA,6017
Phone: 08 92044436
Email: [email protected]