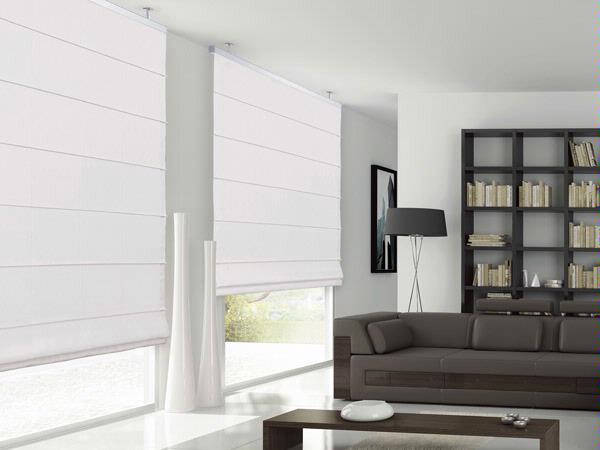 Blinds by Derrick Sambrook
Combining technology with design, Blinds by Derrick Sambrook works from a commitment to quality and enjoys an enviable reputation.
Details
Commercial:Blinds,Shutters,Windows
Description
Blinds by Derrick Sambrook is a well-established independent and 100 per cent West-Australian-owned company that's well known for innovative designs, style, quality and value since 1984.
With an emphasis on lifestyle and convenience, Blinds by Derrick Sambrook's comprehensive range presents a balance of traditional and contemporary window treatments, with a diverse range of blinds and shutters for the interior and exterior that will enhance the aesthetics of any home.

Related
Blinds by Derrick Sambrook 2011
Blinds by Derrick Sambrook 2010
Blinds by Derrick Sambrook 2009
Blinds by Derrick Sambrook 2008
Location