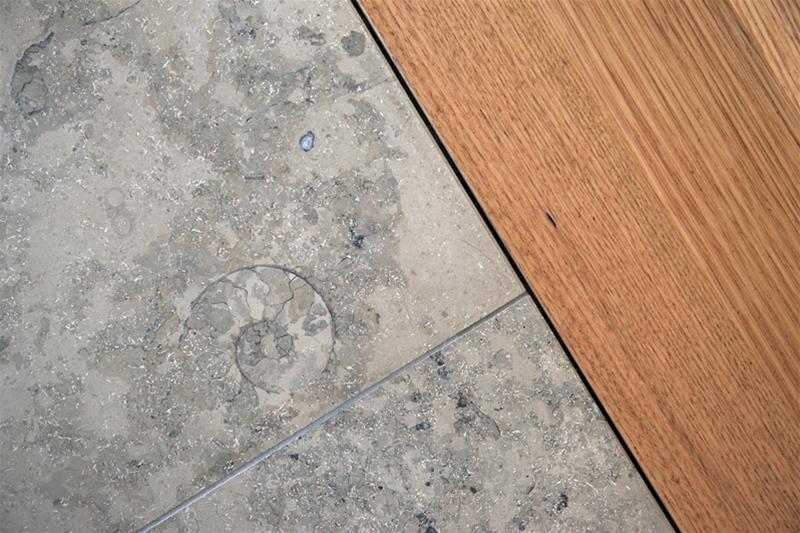 Beyond Stone is WA's leader in all natural stone products for home and commercial applications.
Details
Description
Providing outstanding product quality and finishes, Beyond Stone has the stone bench tops Perth is talking about!
Stone bench tops offer both a touch of class and style to your home, with a beautiful, natural product available in an endless variety of colours and textures.
Our stone bench tops afford you a low maintenance and hard wearing surface that doesn't compromise on the visual appeal you expect from luxurious and elegant materials such granite, marble and quartz.
With Beyond Stone you are guaranteed of profiting from our 40+ plus of experience working with all natural stone products, ensuring your home or development benefits from both our outstanding product range and customer service.
Location