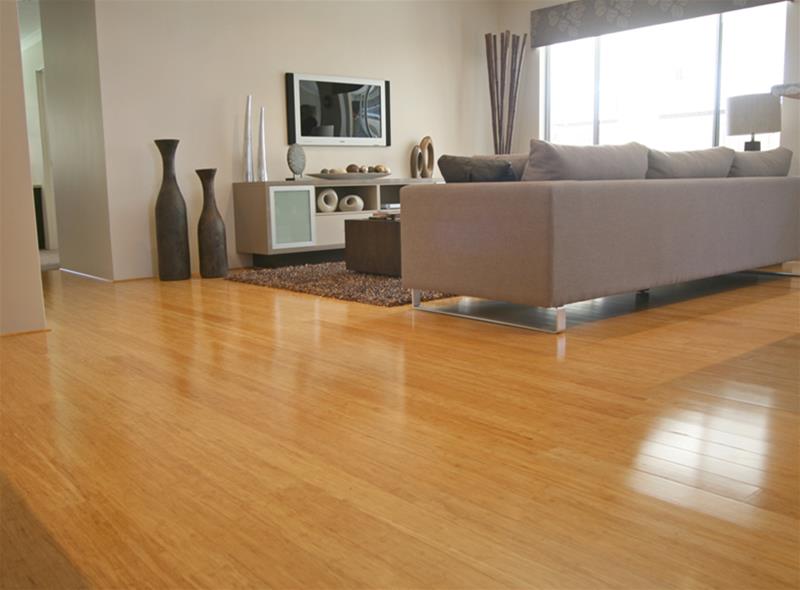 Bamboozle supply and install premium bamboo flooring across Perth and Western Australia. More than 4,500+ installations!
Details
Commercial:Building Materials,Commercial Fitouts,Floors,Interior Design,Manufacturer,Wholesale
Commercial Suppliers and Retailers Type:Commercial Supplier,Consumer Direct,Showroom in Perth
Residential:Floors,Indoor Treatments
Residential Suppliers and Retailers Type:Commercial Supplier,Retail Supplier,Showroom in Perth
Description
Multi-residential developments, a Sydney Fashion Week runway, and flooring for the Perth International Airport expansion are just some of the impressive commercial projects Bamboozle has to its name.
The specialist in fully installed, prefinished bamboo flooring is the longest-running bamboo flooring company in Perth, established in 2002 by chief executive Mark Hutchison.
With the largest number of certified and trained craftsmen for installation of large
volumes of bamboo and timber flooring, Bamboozle has the luxury of not being reliant on third-party installation companies. This means it can assure the quality of installation will be at the highest level at all times.
The award-winning family business is best known for its exclusive Bamwood range - the company's very own patented floorboards, designed and manufactured to exacting standards to suit Australian conditions.
A wide variety of colours and styles are available to suit almost every desired look and feel. This is backed by a comprehensive lifetime product-and-installation warranty.
Bamboozle also have proven and tested acoustic systems that exceed the Building Code of Australia (BCA) standards to fulfill the stringent requirements of body corporates.

While Bamboozle has not actively sought out commercial projects in the past, the company is now in a comfortable position to take on these demanding projects with confidence. Apartment developments are a primary focus, but the company is always excited to look at opportunities that fit in with what it can deliver.
For more information, visit Bamboozle's Osborne Park and Myaree showrooms.
Location