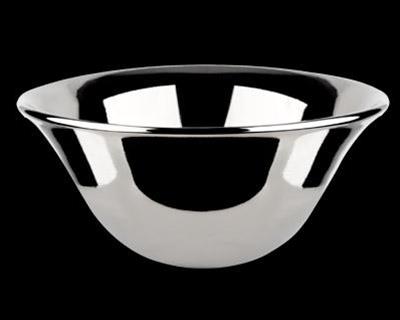 The Abey range is a result of consistent & ongoing product development, with focus on innovative solutions & efficient technologies & practices.
Details
Residential:Bathroom Fitout
Residential Suppliers and Retailers Type:Showroom in Perth
Description
For 56 years, Abey has been synonymous of quality and innovation, bringing the latest designs and technologies to Australia & New Zealand.

The ability to seize opportunities, an intimate knowledge of the industry and a flexible and responsive management style have been a fundamental key to the company's success.
Location