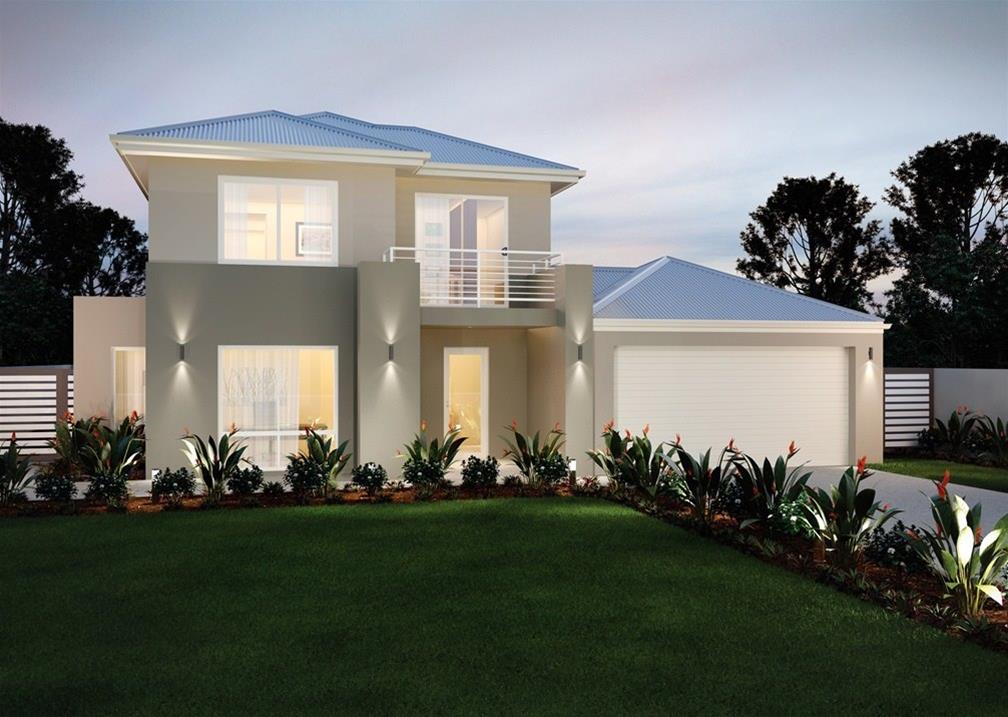 New Level Homes is one of the leading two storey home builders in Perth, Western Australia.
Details
Bathroom Design:Modern
Bathroom Design Type:Multi-Storey,New Home
Home Design Type:Multi-Storey
Description
We have been established for many years and specialise in delivering high quality builds, at affordable prices and pride ourselves on our innovative double storey home designs.

Over the years Perth's lot sizes have become smaller and more narrow. While this was a challange, New Level Homes embraced the change and decided to really focus on the designs we delivered. By going down this route we have managed to get more out of less space through our award winning designs.
As well as having great designs, we also ensure we deliver great customer service. When buiolding a two storey home with New Level, you get a personal touch with regular updates on the process. Finally we also have one of the quickest build times in Perth WA, meaning that you get your home very swiftly.
Related
Location