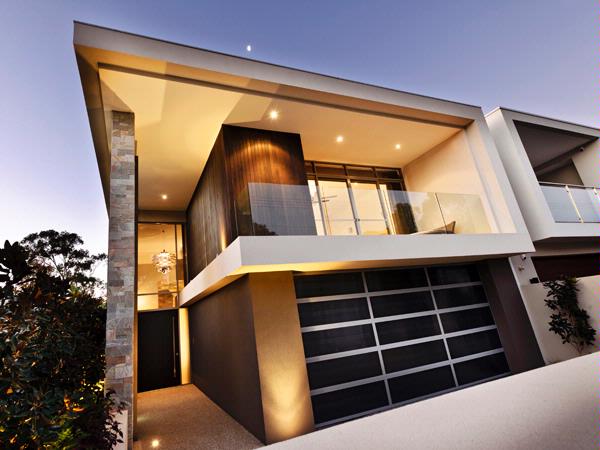 Details
Description
This new home was built on a 10x43m lot and adjoined an existing two-storey boundary wall to create a central courtyard that brings light into the centre of the home.
The home features three bedrooms, two bathrooms, a private living area to the upper floor, plus a main living area, central courtyard, home office and two living areas on the ground floor. The look of the new home also needed to complement the adjoining modern home.
The main bedroom and the balcony to the upper floor offer extensive views of parkland opposite the home.
Natural stone and stained timber were used throughout to contribute to a modern family home that suits the future needs of a growing family and offers both privacy and the ability to entertain.
Related
Location