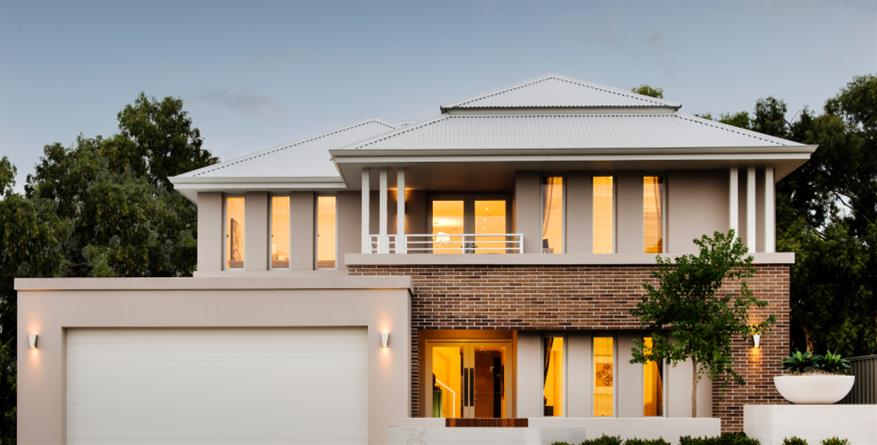 In-Vogue 2 Storey Designs
In-Vogue 2 Storey designs is a leading two storey home builder in Perth, and across WA.
Details
Description
Over many years of building in Perth, Western Australia, we have developed one of the leading reputations for luxury, yet also affordable two storey home designs, along with superb value for money house and land packages.
The experience of our team of designers is excellent and as a result we are constanlty refining our designs and looking to maximise the space utilised in our hom designs. As Perth's lot spaces have gradually gotten smaller, it has been downh to our team to accomodate our stunning designs, just in a smaller space.
We have seen a big growth in double storey house designs from Perth, and we will continue to innovate to keep delivering the best value to our customers.
Related
Location