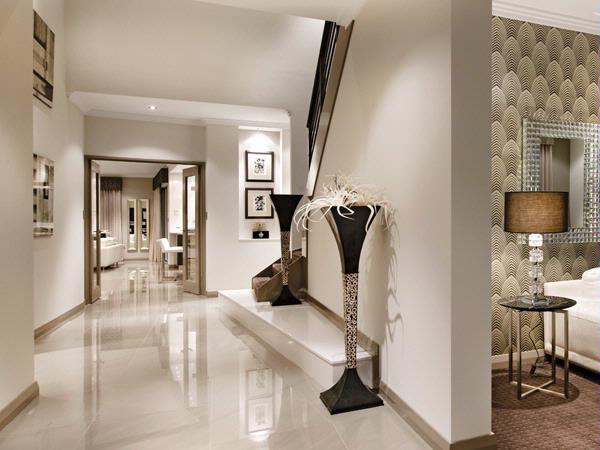 Prestige Tile Gallery 2010
Details
Description
The company offers ceramic, porcelain, vitrified, marbled and granite tiles, with a large selection coming from Europe and other international suppliers.
The team at Prestige Tile Gallery is up-to-date with the latest trends and is enthusiastic about creative design and planning. They will happily provide clients with informed advice and personalised service and consultancy.
Exclusive to Prestige Tile Gallery is Italian label Floorgres' polished porcelain tile.
Floorgres is renowned for its highly technical performance stoneware, which looks incredible. The porcelain tiles measure 1200 x 600mm and are ideal for large open spaces.
Location