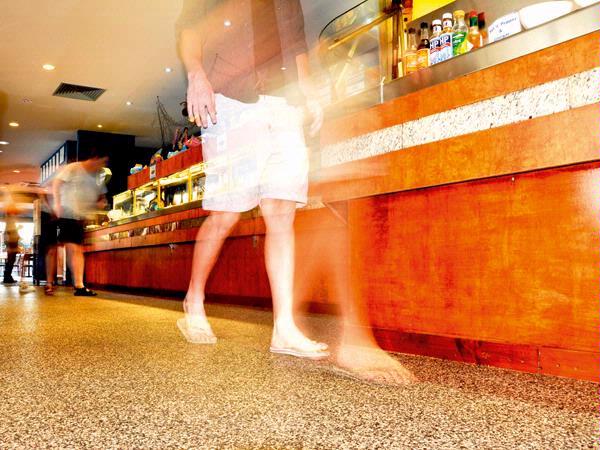 Details
Commercial:Floors,Storage Solutions,Walls
Description
Thanks to recent advances in coating and application techniques, Flexicoat is the newest addition to Flexico's fabulous range, providing beautiful coatings that can be applied to almost any concrete floor in just one day. In addition, its unique rapid-cure system means you will be up and running within days, not weeks.
All coatings have been tried and tested in the USA, and the latest advancement in coating technology has paved the way to a future of eco-friendly, super-strong and fast-working spectacular concrete finishes for both your home and your business.
Homing in on what really makes a successful product in today's society, Flexicoat is epoxy-free, with a topcoat that is UV stable and 100 per cent non-porous. It is chemically resistant to salt, oil, gas and many other harsh chemicals, while also featuring four times the abrasion resistance of epoxy and 98 per cent more elongation.
Location