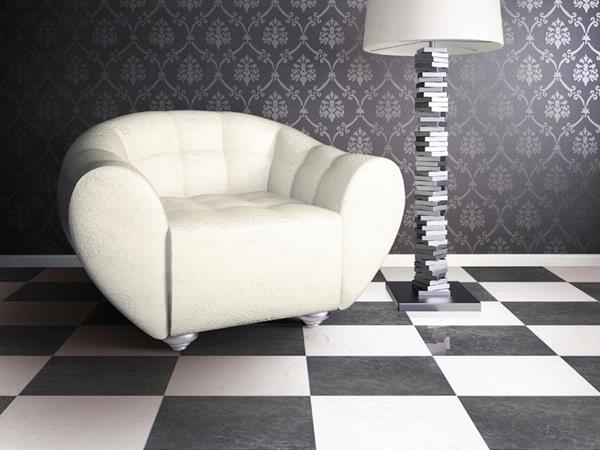 Crosby Tiles – Floor Tiles
Crosby Tiles has a large range of floor tiles that vary in style from rustic slate look tiles to contemporary stream line designs.
Details
Description
OUR FLOOR TILE RANGE COVERS

Contemporary Designs
All the latest colours, designs and colours.
From seamless polished porcelain, to high gloss glazed, to the soft stone look, to the concrete look.

Timber Look Tiles
A fantastic range of contemporary, traditional and stressed look timber tiles.
As authentic looking as real timber.

Features
• No Sealing
• No Marking
• No Maintenance
• Extremely Hardwearing
• 100% waterproof
• Suitable indoors and outdoors
• Cost no more than real timber

Rustic Style
Large range of rustic look colours and designs.
From the natural travertine look to the natural slate look.
Related
Crosby Tiles – Kitchen Tiles
Crosby Tiles - Infinity Range
Crosby Tiles – Folio Series
Crosby Tiles – Bathroom Tiles
Crosby Tiles - Artisan Series
Location