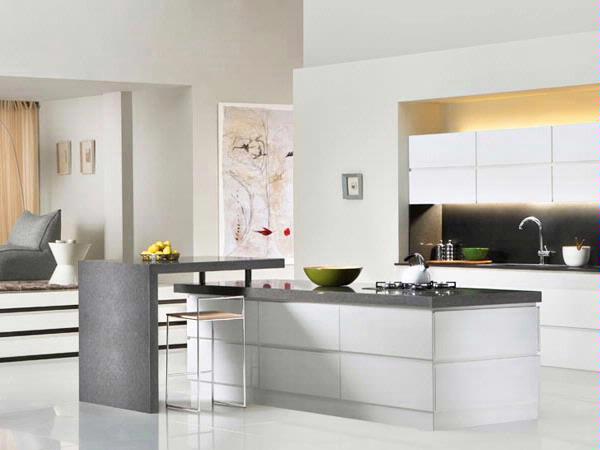 Caesarstone® Classico™ Range
The original quartz surface, combining leading edge technology, colour and design innovation, Caesarstone® Classico™ is the ultimate choice in quartz surfaces.
Details
Commercial:Basins,Bathroom,Cladding,Kitchens,Stone,Surfaces,Tables,Tiling,Wall Cladding,Wall Coverings
Description
Caesarstone® Classico™ is the most widely used collection and at the very core of our brand.
Scratch resistant, non-porous, waterproof, mould and mildew resistant, Classico™ surfaces are ideal for kitchen and bathroom applications, retaining their natural beauty and functionality. Classico™ surface never requires sealing. Large slabs provide a sleek and modern aesthetic, minimizing joins and therefore maintenance.
Classico™ quartz surfaces offer numerous advantages over other types of surface materials. Quartz being one of nature's strongest and most abundant minerals, has a hardness of seven on the Mohs scale (this measures the hardness of a mineral); a diamond is the hardest at ten. Classico™ surfaces offer four times the flexural strength and double the impact resistance of granite.
Related
Caesarstone® Motivo® Range
Caesarstone® Concetto® Range
Location