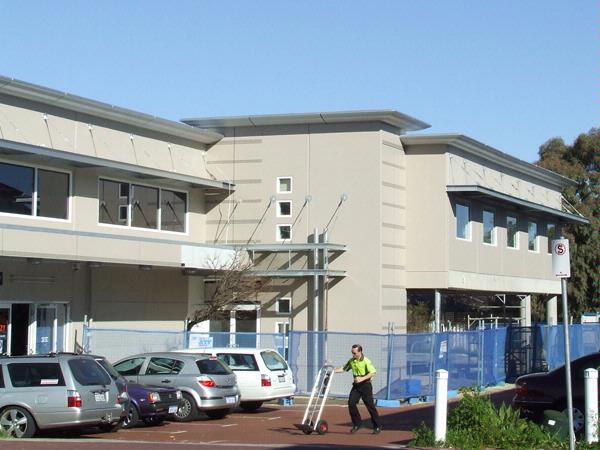 Details
Commercial:Fencing,Wall Cladding
Description
Build Technologies uses computer-controlled precision cutting equipment. It is capable of producing an endless variety of moulding profiles to suit any architectural features.
The company can transform new buildings or give renovated projects a winning finish using quality, cost-effective materials.
Its products give architects and builders a new level of freedom when it comes to the design and construction of commercial properties. A wide variety of textured finishes are possible. These may include trowel finish paints on flat mouldings or textured paintbrush finishes on profiled mouldings.
With well-coordinated onsite scheduling and production, Build Technologies will also ensure your project runs smoothly and on time.
In fact, it's possible to make significant savings in construction time with the team's efficient installation systems.
Build Technologies also applies its expertise to EPS wall cladding systems and is the exclusive distributor for the R Max's new Therma Wall Plus EPS wall cladding system in Western Australia, working towards five star energy efficient and sustainable building practices. This system is being used in the light weight screen wall and fencing systems developed by the team.
Durable, lightweight fencing systems, and floating pontoons are also on the company's repertoire of works.
Location
Address: 8/49 Prindiville Drive,Wangara,WA,6065
Phone: 1300 088 165
Email: