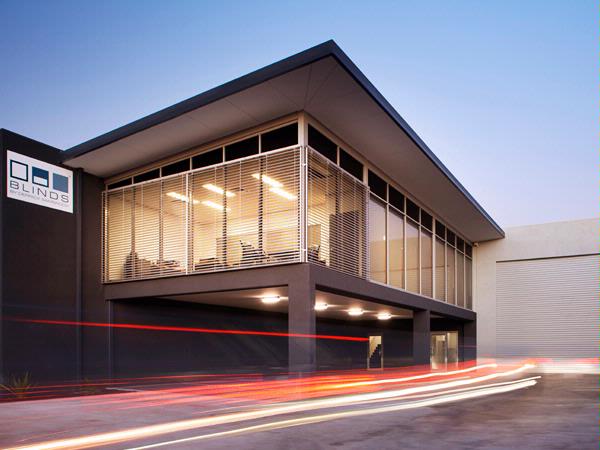 Blinds by Derrick Sambrook 2010
After 25 years in the business, Blinds by Derrick Sambrook is still at the forefront of technology and design in window treatments.
Details
Commercial:Blinds,Shutters,Window Treatments
Description
When it comes to refined tastes, Blinds by Derrick Sambrook has it down pat, and the new pro-technology showroom in Osborne Park is proof of that.
The company offers exclusive fabrics and superior products including a new range of fully automated exterior window treatments. These include the Motroll® range of European-style folding arm awnings and Motrise® exterior aluminium venetians.
The new range – with full automation installed – is on display at the Osborne Park showroom so clients can see the technological capabilities first-hand.
Systems can also be linked using group controllers, customised to suit your lifestyle or workplace situation. As an example, the Osborne Park showroom is completely operable from a single iPhone.
Blinds by Derrick Sambrook is committed to environmentally responsible practices. As a member of the Green Building Council of Australia, its staff have undergone specialised training, enabling them to assist clients in obtaining a 6-star certification for their building.
Recently celebrating 25 years in the business, Blinds by Derrick Sambrook has built a reputation on commitment to quality and service, resulting in sustained growth and loyal clientele.
Related
Blinds by Derrick Sambrook 2011
Blinds by Derrick Sambrook 2009
Blinds by Derrick Sambrook 2008
Location