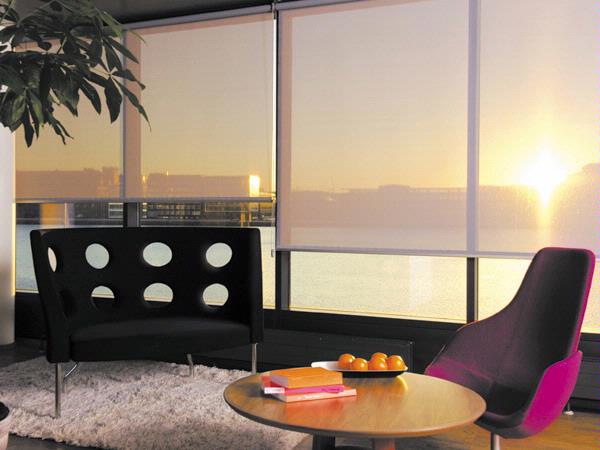 Blinds by Derrick Sambrook 2008
Blinds by Derrick Sambrook provide appropriate solutions to the challenge offered by decoration and design within offices and other commercial space.
Details
Commercial:Shutters,Blinds,Window Treatments
Description
Combining the unique and intelligent design of products with the belief that quality and customer service is of paramount importance ensures the company is a leader in its field, supplying window treatments which are both practical and aesthetically pleasing.
Blinds by Derrick Sambrook meet customers' exacting requirements with specialist advice offered to clients, designers, architects and add value to homes and offices.
By paying meticulous attention to detail throughout the manufacturing process, window treatments perform well, look superb, provide satisfaction and add value to any space.
The company has an extensive network of designers and agents throughout city and country WA as well as its own sales consultants to offer the very best of representation at all times.
Motorisation, maximatics, screen rollers, romans, timber venetians and shuttersare just a few of the products available.
Related
Blinds by Derrick Sambrook 2011
Blinds by Derrick Sambrook 2010
Blinds by Derrick Sambrook 2009
Location