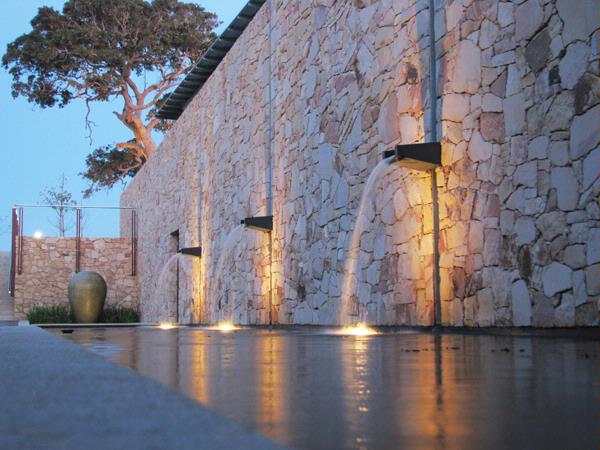 Reminiscent of strolling the cobblestone paths of Europe, and environmentally sustainable to boot, what's not to love about stone pavers?
Details
Description
Absolute Stone are suppliers of high quality natural stone pavers and accessories. Being a 100% natural product, having no
added cement and lime to break down over time, these beautiful products have a much longer life expectancy than their man-made counterparts.
This longevity creates a product that is far more environmentally sustainable.
If Rome, for example, had been paved in a man-made product rather than cobblestones; it would have had to be replaced 20 to 30 times over – a wasteful, and therefore unsustainable, concept.
Absolute Stone's "do it once, and do it properly" credo has supplied major projects that include the Leighton Beach upgrade and Hillary's Boat Harbour with a long-lasting, aesthetically pleasing product that requires
reduced maintenance.
Happy to supply one-off paver designs and pieces for individual projects, they give designers a clean slate to indulge their creative flair, or the ability to make a customised product to fit any given project.
Working closely with clients, they are able to assist the design process, make suggestions, share installation methodologies and give care and maintenance recommendations.
In addition, stone bench seats, statues, curbing, tactile pavers, long single-piece stair treads and risers and water-features are just some of the stone accessories Absolute Stone has created for its client's needs.
Related
Location