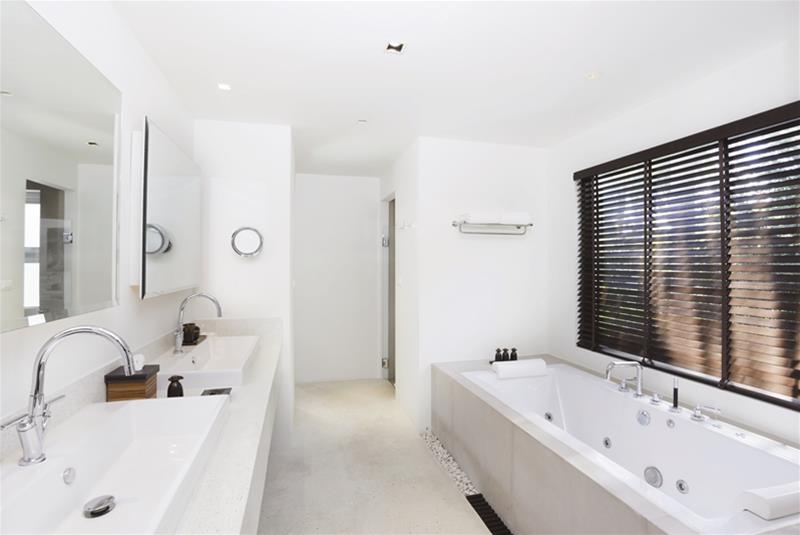 If you're looking for a quality bathroom that will enhance your home and lifestyle, you've come to the right place.
Details
Residential:Kitchen Designers,Renovator
Description
Over more than two decades, we've professionally renovated bathrooms of all shapes, sizes and colours, creatingcontemporary and elegant bathrooms that are a joy to experience, day in, day out.
Rest assured, we go about our work as cleanly and seamlessly as possible, ensuring minimal disruption to your household. What's more, as the consummate bathrooms renovations Perth professionals, we can handle all aspects of your bathroom renovation, from initial ideas and bathroom design through to construction and those oh-so-important finishing touches.
A beautiful home starts with a beautiful bathroom. And your beautiful bathroom is just a phone call away.
Location