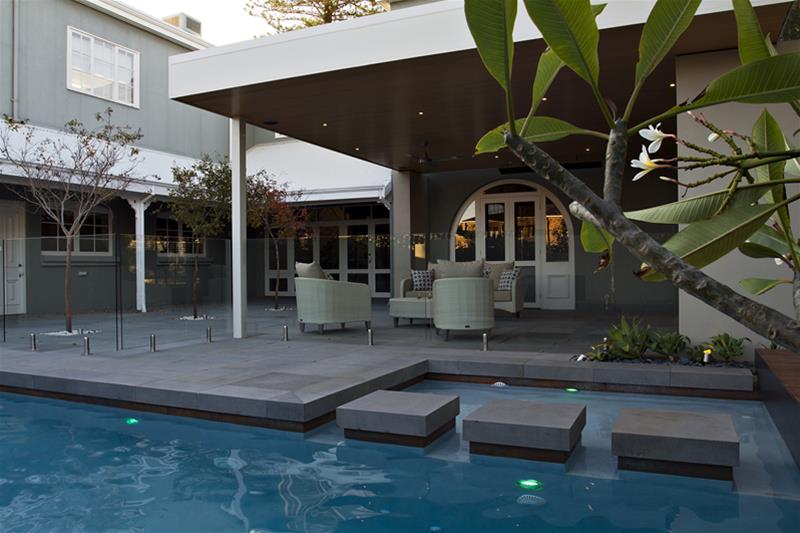 TDL offers landscape design, construction and maintenance under one roof. Their passion is creating individual and unique designs that suit any lifestyle and thus ensures that your garden is for life.
Details
Residential:Landscape Designer,Landscapers
Description
Tim Davies Landscaping (TDL) has been an award-winning style leader in the Western Australian landscaping industry for 30 years.

TDL offers the full range of services essential to the creation of successful landscapes – design, construction and maintenance.

Tim Davies, who is a Past President of the Landscape Industries Association, started the company in 1983. Since then, TDL has completed thousands of landscaping projects.

From soft landscaping through to swimming pools, water features, structures, sculpture and art, TDL can provide you with a complete outdoor solution.
Related
St Mary's Cathedral Project
Location