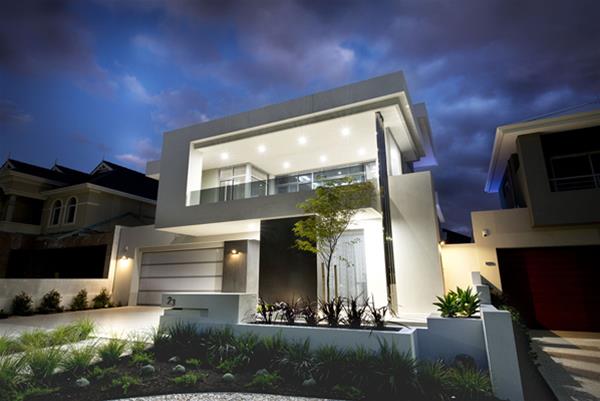 At Ross Griffin Homes our philosophy is simple - we should deliver the best in design, product research, quality construction and personalised service.
Details
Commercial:Builder,Building Designer
Residential:Builders,Building Designers
Description
Luxury & Custom Home Builders in Perth – Ross Griffin Homes
We believe that individual design and custom specification are the ideal solution to meet our client's needs and exceed their expectations.
We believe our role is to provide our clients with information on sustainable design and specification but that this can be incorporated into contemporary, luxury homes in Perth.
To view our homes open for sale & inspection, visit here for details.
We believe in personalised service and open and frequent communication.
We believe that clients who are thrilled with their finished home will spread the word to others and will return to build again.
We rely on our referral and repeat business and have enjoyed continued success over the past 15 years due to our very satisfied clients.
We look forward to meeting with you soon, to discuss your vision for your next project with one of our design consultants, contact us today.
Location