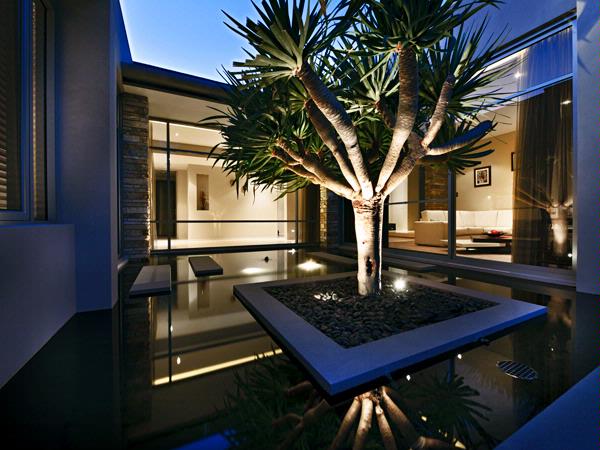 NPD Design focuses on smart, innovative design that incorporates energy-efficient principles and is tailored to suit your individual brief and budget.
Details
Description
By combining comprehensive, integrated design and construction, NDP Design maintains design integrity throughout
the project and eliminates the need to engage a separate builder.
The company specialises in creating modern, functional, custom-designed homes, additions, alterations and boutique developments, utilising high-end 3D modelling.
NDP offers flexibility in the range of contracts available, from single-storey to high-end luxury homes and multi-unit developments.
Related
Location