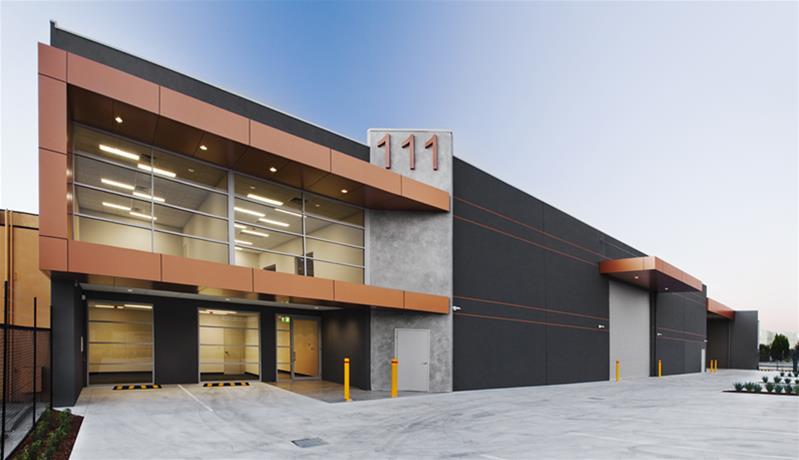 Michael Little Designs was established in 2003. Since its inception the company has evolved into a dynamic award winning team with a dedicated approach to being the best in the industry.
Details
Commercial:Building Designer
Description
Michael Little Designs is able to deliver detailed drawings and high resolution 3D computer architectural illustrations as standard. The use of this software allows all our clients the ability of walking throughout their development on any computer at no extra cost. This lets clients appreciate design as a tangible product before it is built. Pre-sales and tenders also benefit from this new technology.
The company now has a solid reputation of being specialists of Industrial and Commercial tilt panel designs. With a focus to create innovative and economical designs with high levels of documentation, thorough comprehensive administration for the commercial sector.
With more than 200 commercial design projects under our belt you can be assured that our highly skilled team are knowledgeable, efficient and reliable.
2012 Winner BDAWACategory 12 Best Commercial Buildings below $2million – 122 Main St Osborne Park

2012 Finalist BDAWACategory 15 New Industrial Buildings – 111 Mulgul Rd Malaga

2009 Winner BDAWACategory 11a Commercial Buildings for Commercial Office on Cedric Street, Stirling

2009 Finalist BDAWACategory 12a Industrial Buildings for Commercial Business Hub 'Inspiration Boulevard' development, Wangara

2009 Finalist BDAWACategory 12a Industrial Buildings for Commercial Office/Warehouse Tamara Drive, Lake Yangebup

2009 Finalist BDAWACategory 11a Commercial Buildings for Commercial Office on Cedric Street, Stirling

2008 Finalist BDAWACategory 18 Conceptual Design for commercial development on Lord Street, North Perth

2008 40 Under 40 Award

2007 Finalist BDAWACategory 18b Conceptual Design for commercial development for Inspiration Boulevard, Wangara

2007 Finalist BDAWACategory 8 Multi-residential up to 6 dwellings

2006 Design for HIA Spec Home $350,001 & Over

2005 Finalist BDAWA Category 251m2 to 350m2 Residential Building
Related
Location