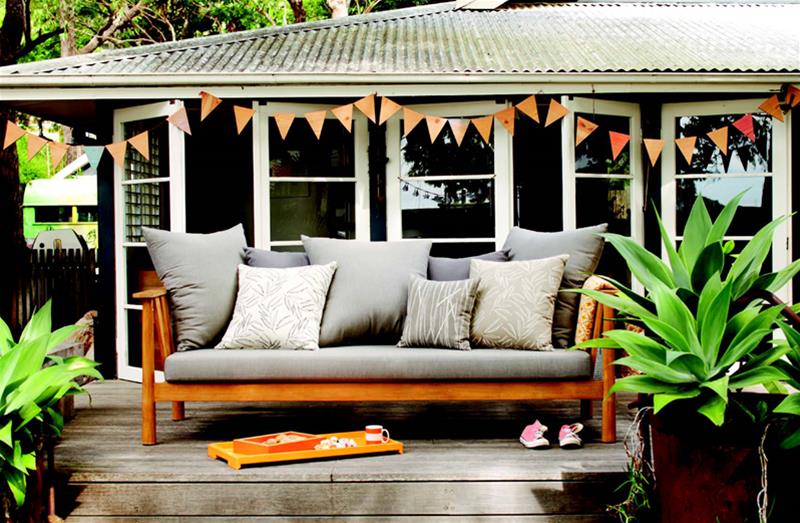 Eco Outdoor specialise in the supply of innovative and unique exterior surface treatments for residential and commercial projects.
Details
Commercial:Architect,Builder
Residential:Architects,Building Designers,Fitout Design,Supplier and Retailer,Urban Designer
Description
We service architects, designers and builders, and we see the product specification process as a collaborative one.
For us, innovative outdoor design is always about creating a genuine connection between the natural raw materials found in any landscape and the purposeful use of space. When it comes to external surface treatments we're committed to leading the market with innovative, natural and considered design solutions.
We're committed to natural organic style products because we believe they maintain the integrity of the landscape and we're excited about the opportunity of working with architects and designers to really push the boundaries of external design.
Location