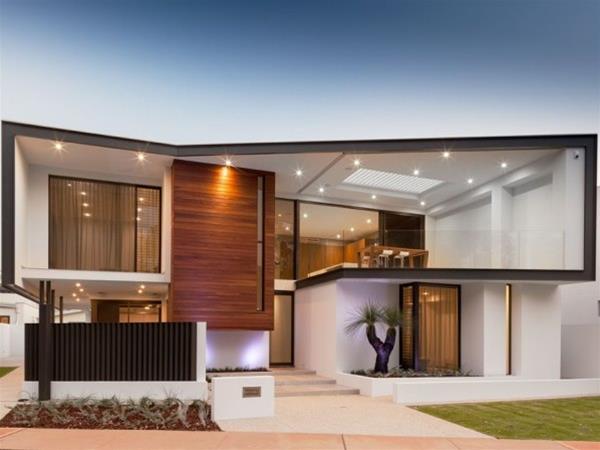 The experienced and innovative team at Daniel Cassettai Design guides its clients from concept to construction completion.
Details
Residential:Building Designers,Custom Design & Build,Interior Designers,Kitchen Designers,Landscape Designer,Renovator,Urban Designer
Description
Established in 1996, Daniel Cassettai Design is a multi-award winning practice dedicated to design excellence.
DCD's experienced and innovative team guides their clients from concept to construction completion.
The practice aims to provide appropriate and functional design solutions by using traditional building forms in a contemporary application.
DCD's passion for residential design includes new housing, as well as alterations and additions to existing homes.
DCD has received a number of awards, including the Building Design Association of WA Inc James Hardie Award in 2015 for a new home design in Churchlands, a prestigious 2011 National Design Award and various other awards spanning our 20 years in business.
With a commitment to ensuring the process is an interactive experience, every design reflects the needs and individuality of each client by ensuring compatibility between builder, client and project.
The practice is also committed to sustainable design, both environmentally and for a home that sustains the client's lifestyle changes.
Related
Daniel Cassettai Design Swanbourne Home
Daniel Cassettai Design Mount Hawthorn Home
Daniel Cassettai Design Esperance
Location