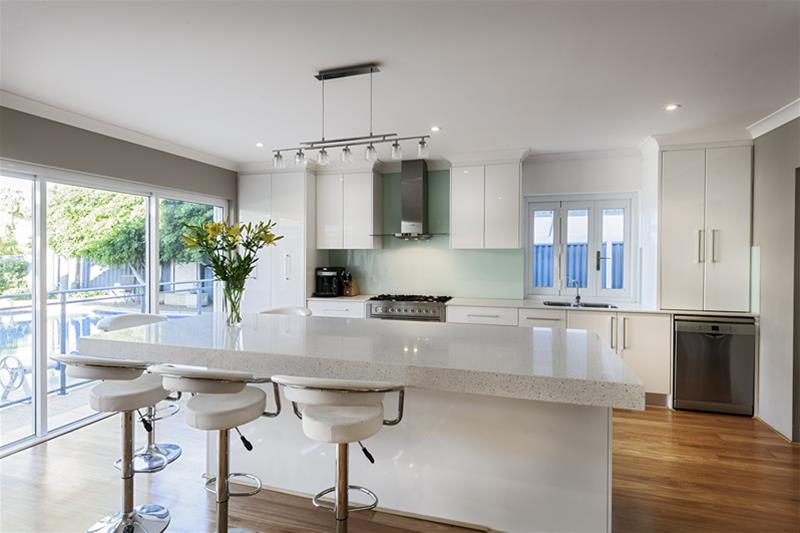 Dale Alcock Home Improvement
Dale Alcock Home Improvement (DAHI) is the leading provider of home extensions and renovations in Perth. DAHI makes the process as straightforward as possible with a complete design and construct service.
Details
Residential:Builders,Building Designers,Renovator
Description
DAHI complete work on all types of homes; staying with the original style/year the home was built, or catering to individual needs of clients. Whether looking to renovate a character home, extend a recently built project home or add a second storey, more West Australians choose DAHI than any other home improvement builder.

All types of work is undertaken: addition of a second storey, modernisation of homes, creating open plan living areas, converting a 3x1 into a 4x2 home, creating master retreats as well as kitchens and bathrooms.

You are in safe hands with DAHI:
• Simplicity of Process: everything is taken care of as it's a complete design and construct service (from design to planning to all approvals and construction)
• Quality workmanship: high quality finish with the renovation
• Design: customized design to suit the client's needs.
• Experience/Advice: DAHI are currently the HIA Australian Professional Renovator of the Year.
Related
Location